Here at the Gateway Leisure Centre, we are passionate about exercise. We have built up our team of dedicated fitness instructors who are on hand to advise and guide you if you are starting your exercise journey or if you wish to change/improve one you have already started, Exercise can take many forms and includes walking, running and swimming so you don't have to come into the gym for exercise to count. Why not speak to Donna, Julie, Phil, Michael, Dermott or Kevin today to learn more about upcoming fitness classes or to create your own personal fitness plan.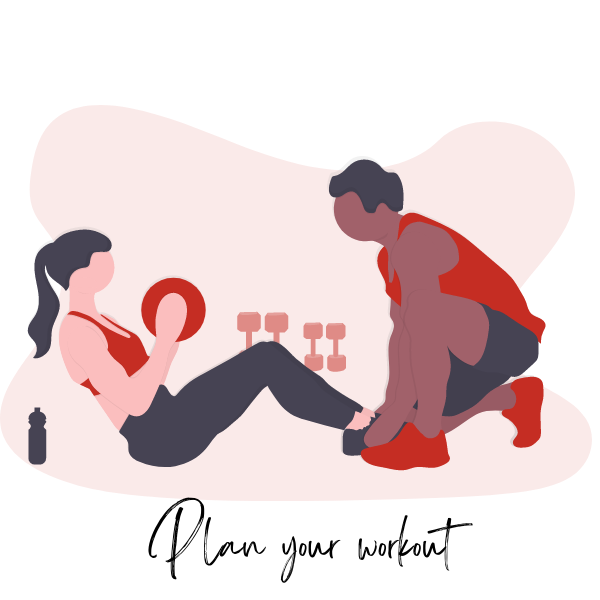 Gateway Fitness Tip: Don't wait on motivation to strike you before starting to work out, this rarely happens and can mean the work out never happens. Always start the work out and the motivation will definately follow to keep you going to the end. Motivation is a tricky thing to rely on when it comes to working out but change your thinking around this and you could change your fitness level dramatically.
Why Exercise?
Exercise has many benefits, both curative and preventive, for physical and mental health. Any amount of exercise, even if it falls below the suggested amount, is likely to produce benefits.
The World Health Organisation recommends the following:
For Adults aged 18–64 years
For those of you just embarking on your fitness journey we would recommend around 3 hours per week with a mixed combination of moderate & High intensity combined with a resistance session.

Moderate intensity would include a brisk 30-minute walk, 30-minute swim, and two of our lower intensity classes such as flexibility & wellbeing or bums and tums.

High intensity would include our kettlebells, boxercise HIIT or circuit class.

Add in Resistance training in the gym using our machines and free weights where possible.
All whilst being supported on your journey by our qualified fitness instructors guiding you through it with your very own personal exercise plan. This will be crucial to success as everyones plan will be tailored to them.
Remember, Exercise should be fun, and you can pick and choose what works keeping in mind the above guidelines recommended by the World Health Organisation.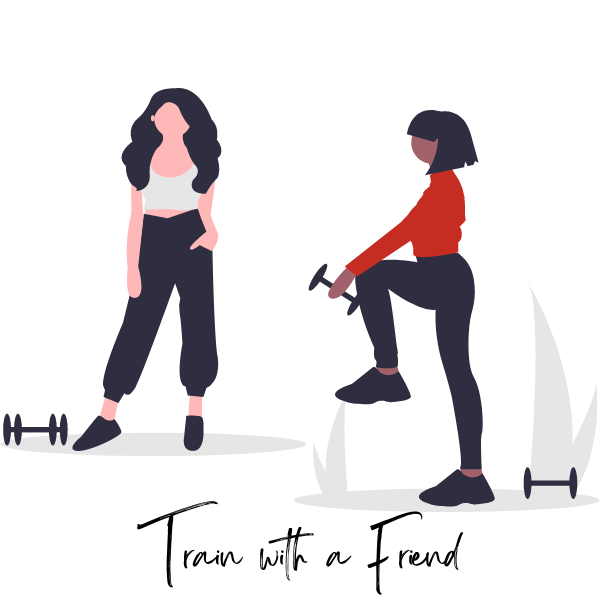 Exercise has many benefits
Benefits include:
1. Improves cardiovascular health (improving cholesterol levels, lowers blood pressure, reduces the risk of heart attacks and heart disease, reduces the risk of strokes)
2. Helps with diabetes management
3. Reduces risk of some cancers
4. Improves mental health and mood (physical activity can help reduce anxiety, longer term regular exercise can reduce the risk of depression)
5. Improves bone health
6. Helps build and strengthen muscles
7. Increases chance of living longer
8. Helps maintain a moderate weight
10. Helps prevents falls for older adults
11. Helps with sleep
12. Helps with osteoporosis and Arthritis
13. Helps delay dementia and improve brain function.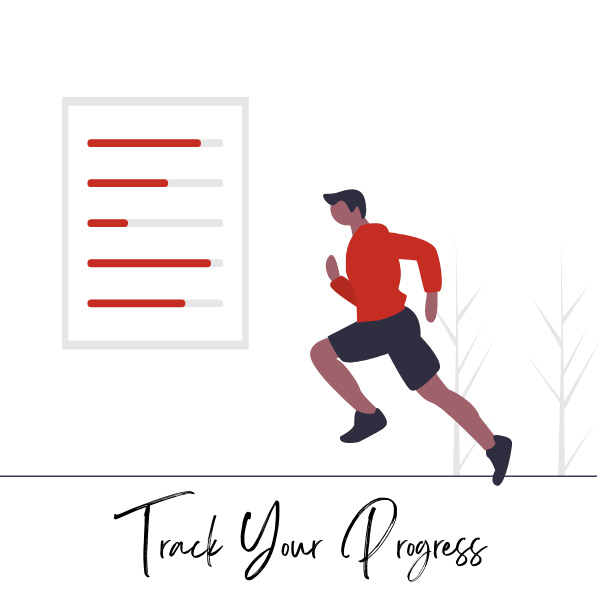 Classes that suit you
Timing can be hard on a lot of people. We are all busy and finding the time to workout can be difficult for alot of people. Our new fitness timeable coming in 2022 will include Sunday fitness classes to allow anyone who struggles with time to fit in a class and also set themselves up for a great week ahead. Morning and evening classes will also be on offer.
Memberships start from only €135 for a 3 month, single membership. That is a weekly rate of €12 and with so many facilities to avail of, including pool, sauna and steam room plus gym and fitness classes you will find something for you and a great team to inspire you at the Gateway Health and Fitness Centre.
To get started call into the Lesiure Centre for a tour of facilities or call us on 07493 63565 / email: leisurecentre@inishowengateway.com for more information.