A

ll-inclusive Wedding packages with choice of Band and Wedding Cake
We love a Wedding here in the Inishowen Gateway. Summer is our most popular month for weddings and from May onwards Weddings really take off. It is also a more expensive time for holding your Wedding so here in the Inishowen Gateway Hotel we have put together an all inclusive Wedding package with choice of band, DJ and Wedding Cake at a fantastic price.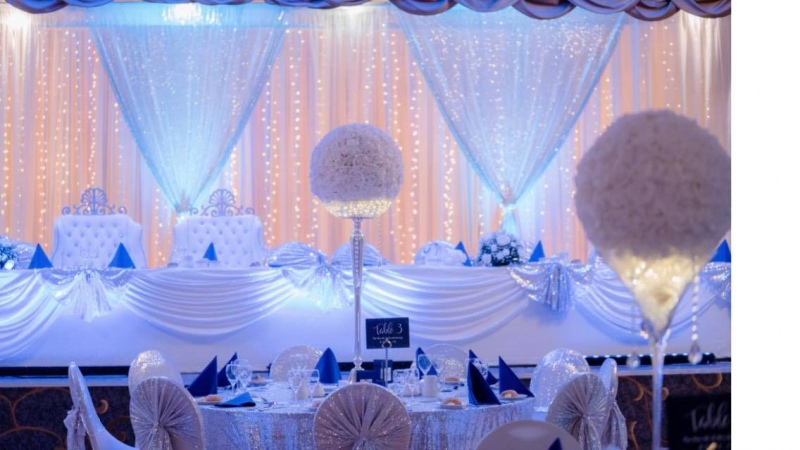 The room dressing ideas available to couples looking to really WOW their guests has really improved over the past number of years. There are so many excellent room dressing companies available that can take an idea and transform the overall look of a room to something in keeping with your vision. We work with Canterbury Tails on a regular basis, a company who is known for its excellent attention to detail and finesse. Based in Campsie, with a showroom to display their choice of room dressing options, a visit is a must for couples looking for inspiration.
As part of our All inclusive Wedding package we work with Canterbury Tails to provide Chair covers, matching bow and a range of the hotels centrepieces to coordinate a look for your day. The bows can be chosen to match your colour scheme. A hint of colour, a deep rich colour or a mixture are all an option of bows for you so just ask and we can advise.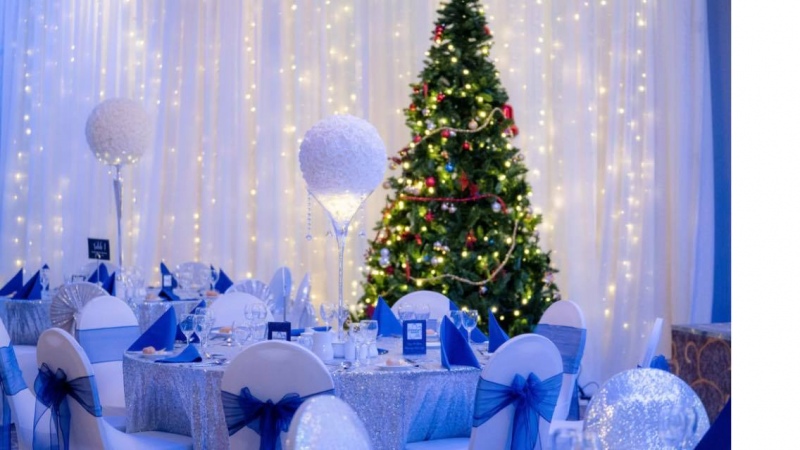 A sparkling wine drinks reception is included in this package along with tea and coffee with shortbread, lovely for a warm Summers day and for your guests as they arrive. This can be changed to Mulled wine for a Christmas wedding or upgraded to add on beers and selection of drinks if you wish (supplement applies).
For entertainment our couples can chose from up to 16 bands and DJ and only work with the best wedding bands in the business who can guarantee wedding couples their dancefloor will be seeing action all night long. Entertainment Ideas is the company who look after the booking with the band, secure the booking by contract, handle all payments (including card payments which can be difficult for bands to process) and ensure all the couples requests are communicated effectively to the band such as wedding playlists and first dance choice. To view the available list of band please see: http://www.entertainmentideas.com/package/inishowen-gateway-hotel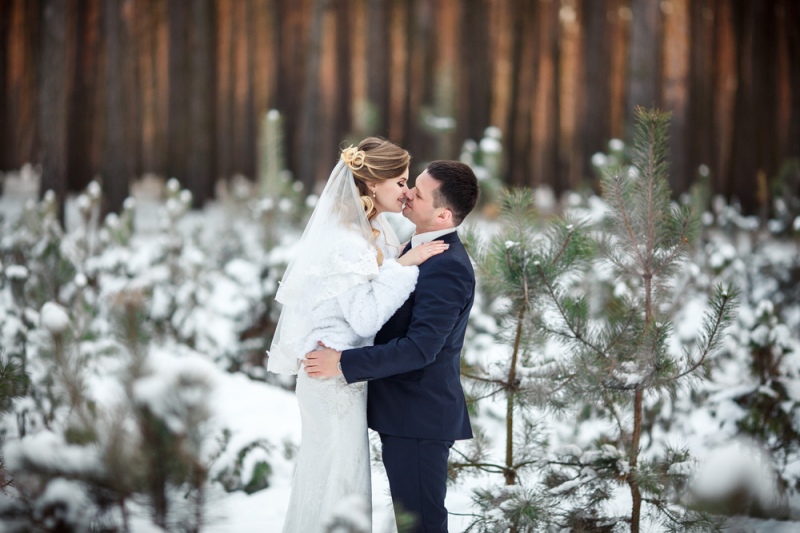 The process is very simple. The package price is worked out based on a couples date and number of guests so if your wedding numbers are higher or lower then all you have to do is ask our Wedding team for a quotation. The package is currently available up until December 2022. We have secured the best price possible for both your Band/DJ and wedding cake, it saves you time and money by researching these options yourself on your own time.
Once you have your date, the hotel has confirmed availability and booked you in, couples move to the next stage and review the bands included. The reason we do it in a step by step process is because the process can be overwhelming for some, with the wedding date being the hardest to try and confirm. Nothing else can be done until you have a date so we tell couples to take their time and choose their preferred wedding date carefully.
Band selection is the next step. Entertainment Ideas have a fantastic website listing all the bands available on the hotel package. Your wedding coordinator will give you the link and you take your time in reviewing your options, listen to a selection of each bands songs, view images and learn more about each band.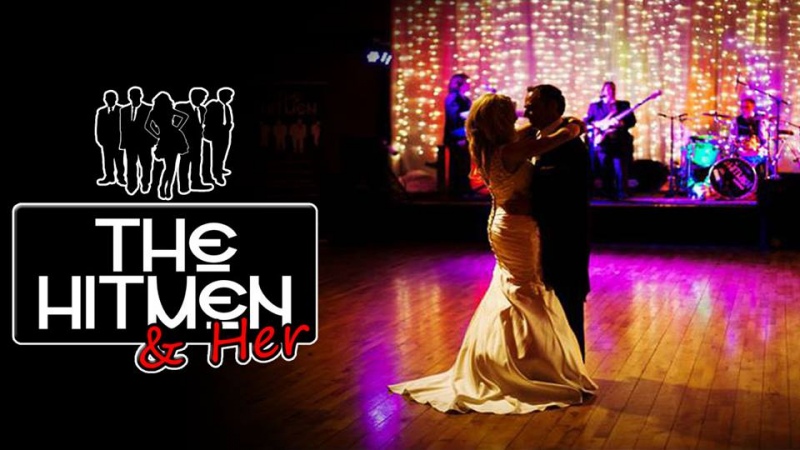 The type of music a band plays should connect with you both as a couple. For example a band playing mostly modern cover songs may not play country style music. If the majority of your guests will be over 40 and will dance to a jive but not a coldplay cover song so choose your band according to the music you want played.
Your DJ is included, normally separate from the band, so set up is ready for when the band is finished their set and allows no break between music. If you prefer the band to provide the DJ then ask.
Final step is your Wedding Cake. The cake included is a three tier cake, with choice of flavours and design. Jackie is our Cake provider from Cakes and Bakes and her cakes are delicious. You can view her work here: https://www.facebook.com/CakesAndBakesDerry/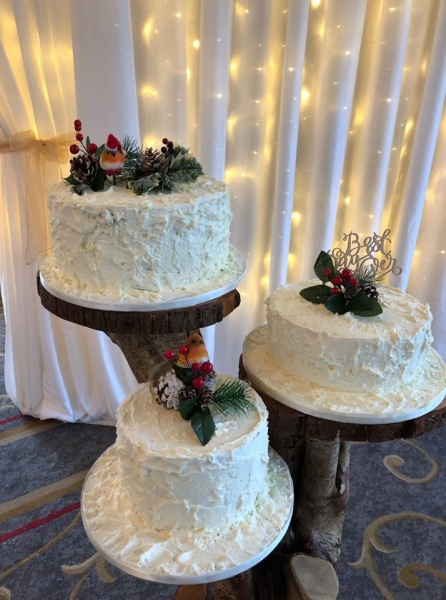 So, that is the process. Are you interested in pricing this package for your wedding? If so email joleene@inishowengateway.com for a package price. All we require is your date, approx number of guests and your contact details so get in touch today to find out more and save you both time and money.