Family Staycation - Connecting with Nature as a Family
Written by Sarah Barr from New Beginnings
Negative Ions - Positive Vibes
Surrounded by nature and water, Inishowen Gateway Hotel is situated in an ideal location to explore and reap the benefits of practicing mindfulness in a peaceful setting.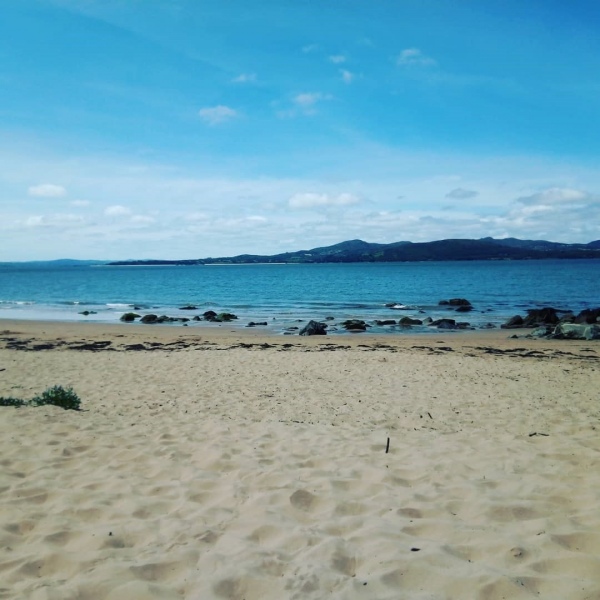 As parents, we don't always have the option of escaping for a night to stay in a hotel by ourselves. Or if we did, we may not want to leave our children. When I was invited along to try out the new Mindfulness, By The Sea Package, I was delighted my family were also invited.
When we think of mindfulness, we may think about practicing it alone. However we can practice mindfulness together as a family, whilst teaching our children the techniques.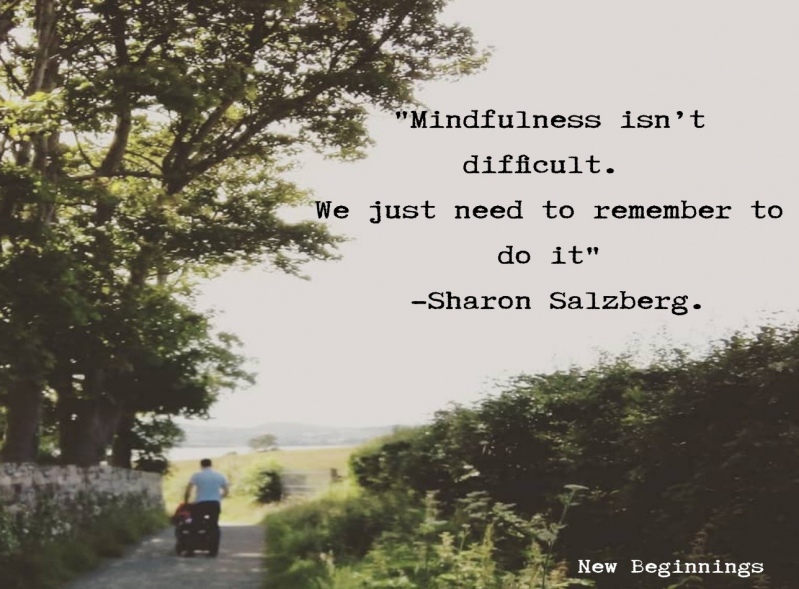 Mindfulness is engaging fully in the present moment.
My review of the Mindfulness, By The Sea Package, isn't specifically focused on one person, but how a family can enjoy time away and practice mindfulness.
Mindfulness helps to strengthen relationships, increase everyone's well-being, improve communication and compassion.
A grounding technique you can use, which will help to increase your mindfulness is:
When we have the opportunity to practice mindfulness in nature or by the water, we are giving our well-being a huge boost. This is because there is something in the air that can boost your mood – negative ions.
What exactly are negative ions and how do they boost your mood?
Negative ions are odourless, tasteless and invisible
They are present in nature
When we inhale these negative ions, it is believed they create a reaction that increases our serotonin (happy hormone)
This has a positive impact on lowering low moods, increasing energy and alleviating stress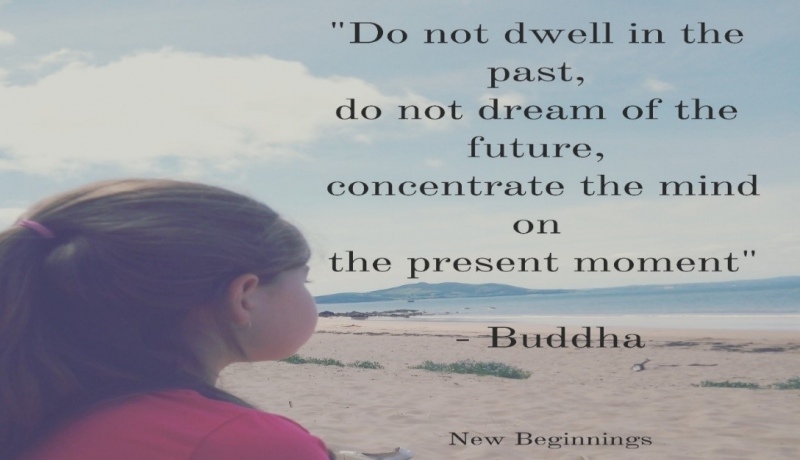 Our Seaview room looked directly over the golf course on to the water. With access to the beach from the hotel. Spending time by the water is a natural de-stressor. The soothing sounds of the waves help to create a feeling of calmness.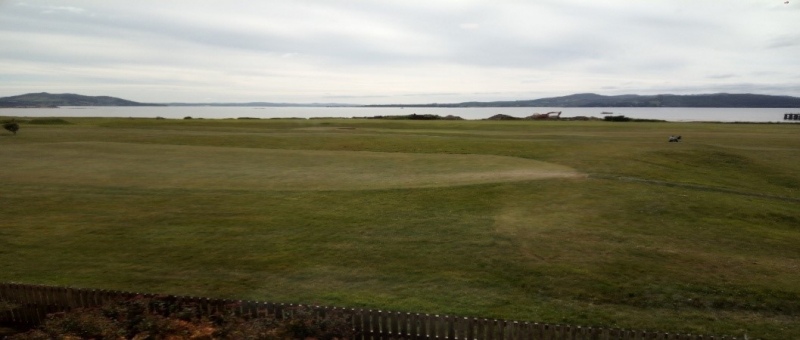 The room was very well equipped to suit a family of four. A colourful fruit platter greeted us, along with details of the Mindfulness, By The Sea Package:
2 Nights Bed and Breakfast
4 Course Evening Meal on one evening
Complimentary Seaview room
Complimentary Late Check-Out
Welcome Pack & Fruit Platter in your room on arrival
Complimentary access to all our fitness classes in the Lesiure Centre to clear your mind
Enjoy Beach Access near the hotel to take in the fresh sea air
Surrounded by beautiful scenic walking trails along the sea
Complimentary use of Leisure Centre
Complimentary Green fees on Buncrana Golf Course
Reiki & Relaxing Treatments available in our Seagrass Spa & Wellbeing Centre
Sarah Barr is Owner of New Beginnings Counselling based in Buncrana and Moville.